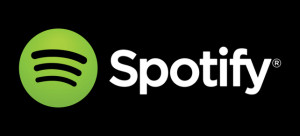 Grant Levins CD with original compositions, released just a year ago is available on the free music streaming platform Spotify.
"Inter Umtrumque" is an all original composition compilation in a contemporary piano trio setting, from between the years of 2001 and 2008. Inter Umtrumque, which is latin, means "between two extremes". The title is reflective of the range and scope of the music performed by the composer Grant Levin (piano) and his sidemen Chris Amberger (bass), Rufus Haereiti (drums), Greg D'Augelli (soprano sax).
Click the link below to listen to "Inter Umtrumque" by Grant Levin on Spotify:
http://open.spotify.com/album/57yM4gAlIHQBQ2rxpmxDIp
You may find other goodies of Grant Levin and other of his musical collaborations, if you search… Enjoy!