"I am so happy returning to my hometown!"
Grant Levin
Grant Levin will be performing two shows this upcoming weekend in San Diego!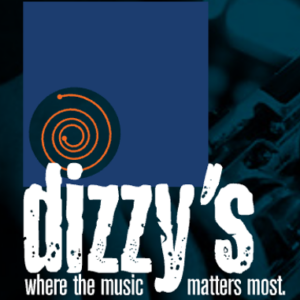 Please welcome to Dizzy's this upcoming Saturday and Sunday for two different performances.
Saturday, February 26, at 8-10pm: Remembering Joe Azarello with Lori Bell & Friends
Fellow musicians remember Joe Azarello – featuring Lori Bell flutes, Duncan Moore drums, Antar Martin bass, John Opferkuch piano, Ron Satterfield piano, Grant Levin piano, Ben Wanicur bass, & more
Sunday, February 27, at 8-10pm: Grant Levin quartet featuring Lori Bell
Expressive Bay area pianist Grant Levin, with Lori Bell flutes, Rob Thorsen bass, & Tyler Kreutel drums
1717 Morena Blvd
San Diego

, 

CA

 

92110
USA
+1 858-270-7467
$20 cash or Venmo
Welcome!